Changzhou Haitong Petroleum Tube CO.,Ltd
Focus on the field of oil pipe
Since 2005, Changzhou Haitong Petroleum Tube CO.,Ltd has been involved in the production of oil casings. Our company has passed API certification of American Petroleum Institute for 20 consecutive years. At present, the maximum specification of our oil casings is 7 ", and the output of short joints and variable diameter joints reaches tens of thousands. Our tubing coupling products are mainly matched with tubing and sold to major oil fields across the country, and have won unanimous praise from users. In addition, our oil casings, nipples and adapters are exported to Canada, Russia and the Middle East.
View more
Please tell us what you need
We will contact you as soon as possible and provide free suggestions and quotations.
Products
We have been committed to providing high-quality and high-efficiency tubing, couplings, nipples, adapters and special buckles. Our products are manufactured in strict accordance with API 5CT standards, covering the size range of 1 "to 9 5/8"
Service support
We sincerely welcome customers around the call, letter business negotiations, and we work together to create a better future. Changzhou Haitong Petroleum Pipe Industry Co., Ltd. looks forward to working with you to jointly promote the development of the field of oil pipes.

Quality Management
Changzhou Haitong Petroleum Tube CO.,Ltd. always adheres to the guiding principle of "quality is the life of products, science and technology is the driving force of the company's development", takes "reputation first, customer first" as its purpose, takes "quality to win users, reputation to occupy the market" as its principle, and takes "market-guided production" as its goal.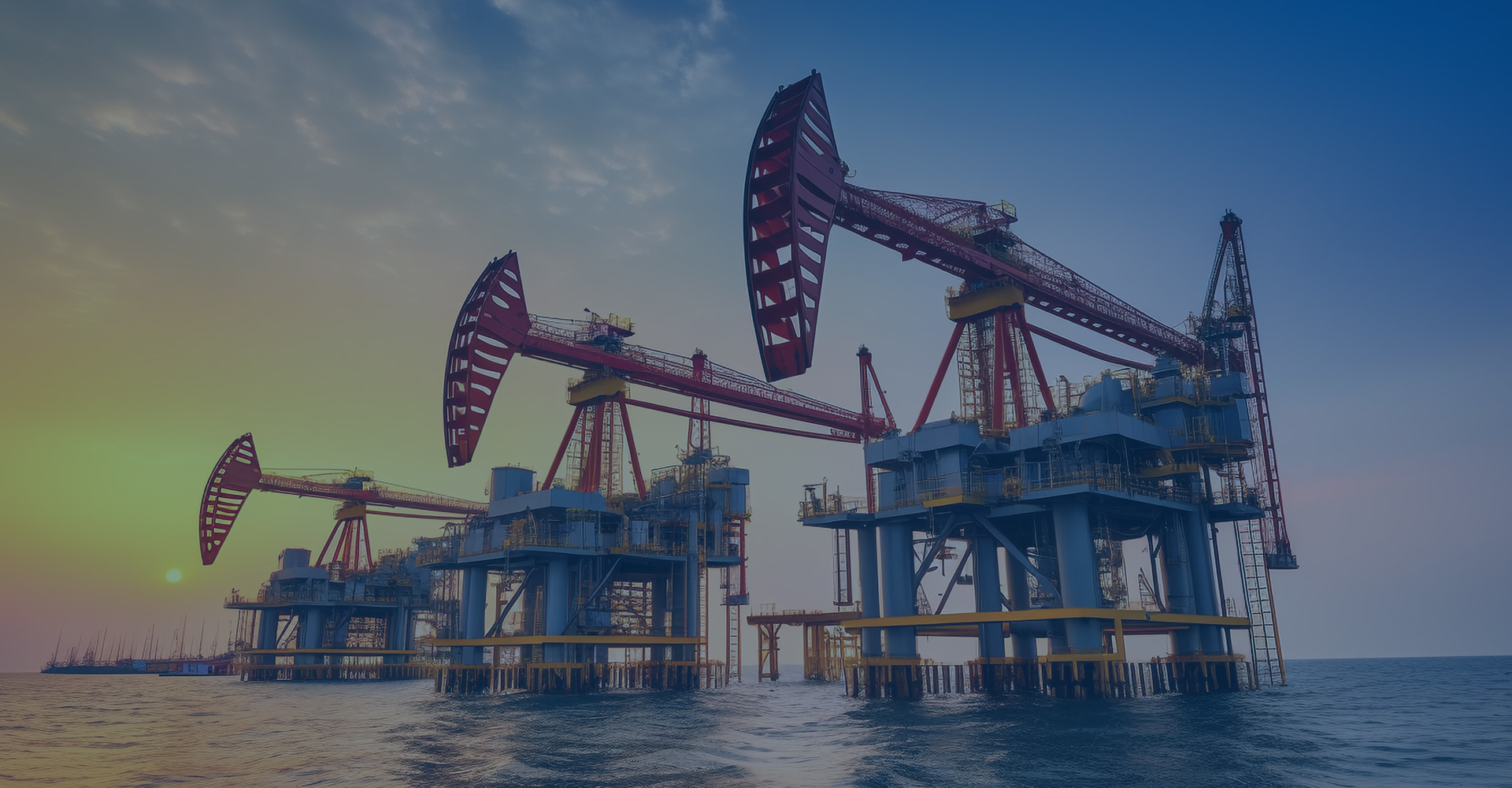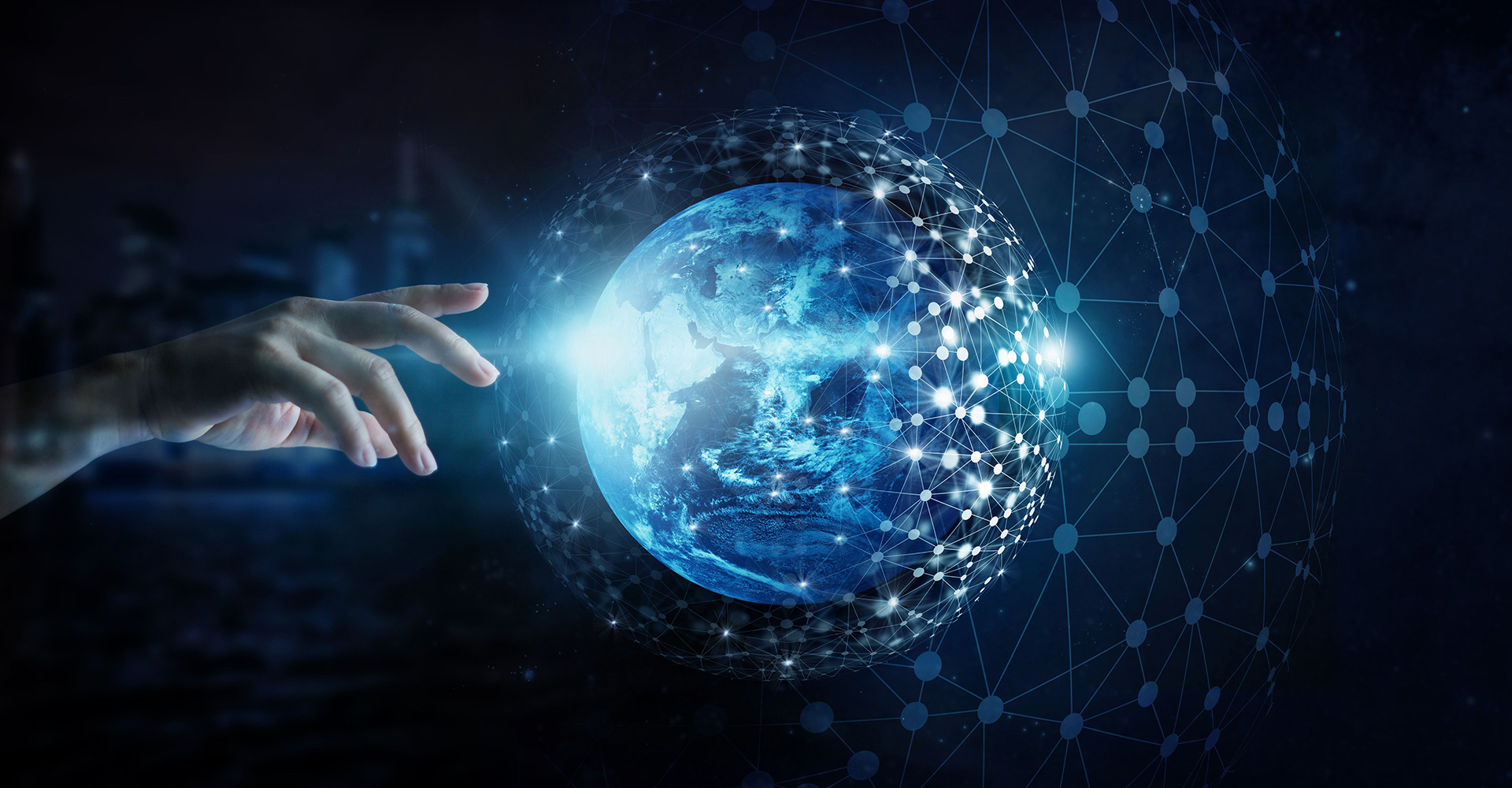 News Center
Record enterprise development information, let wonderful sharing
We participate in the Abu Dhabi Oil Show 2023
Our company participated in the 2023 Abu Dhabi Oil Show. The Abu Dhabi International Petroleum Expo (ADIPEC) is the world's most cutting-edge oil industry event and one of the world's top three oil and gas exhibitions. On October 2, the 39th Abu Dhabi International Oil Show, hosted by Abu Dhabi National Oil Company (ADNOC), opened at the Abu Dhabi International Convention and Exhibition Center.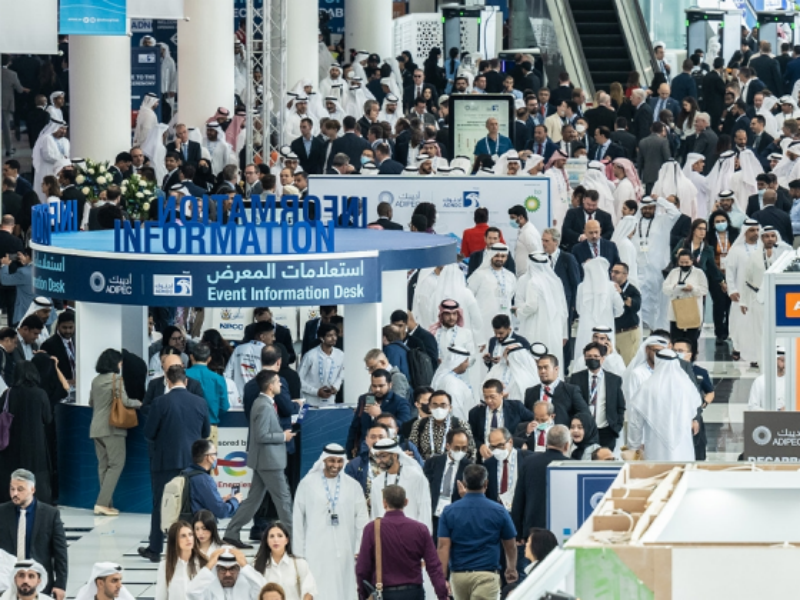 Service Hotline
Mailbox:zhh@hpwz.com
Address: No.7, Xintai Industrial Park, Dingyan Town, Changzhou City, Jiangsu Province, China
---